I work with people from all walks of life. In some projects I'm forced to coach my clients how to collaborate on certain tools. Sometimes it takes ages to learn their working methods. This slows me down, and shows up in how I deliver my work.
Earlier, I went into a project assuming that my clients understood technology, a concept or my idea. Now I don't. I go in with a brief doc full of questions. This helps me gauge their working style and sets me up for what I can expect.
I work in content and here are the questions I ask. This has helped me. I hope this helps you too:
Project-related
Format: Ask to define the format of your work (Blog posts, banner ads, content strategy, copywriting, etc.)
Duration: Find out the duration of the project (Short-term, 1-3 months etc.)
Language: If it's English, ask to define which one. (US, UK, Australian, etc.)
Target audience: Find out who reads the content (gender, age group, etc.)
Stats: Request to see a snapshot of their Google Analytics for similar work from the last quarter. You could do this at a later time, depending on when you need the information.
Logistical
Timings: How and for how long do they work? (Mon-Fri, 9am to 5pm)
Delivery: If it's a short-term project, what's the delivery date?
Reviews: Learn about approximate timeline for reviews  
Finalisation plan: A (tentative) publishing (or finalising) date with access to the editorial calendar.
Collaboration tools: What tools do you use frequently and how would you like us to collaborate? (Google Docs, Microsoft Word, Figma, Canva etc.)
Point of contact: Who'll be your point of contact? (push for this because it's better to be in touch with a single person rather than people across multiple functions in the organisation)
When you share this document with your client, share all information about yourself too —work timings, availability, collaboration tools and invoicing methods. It doesn't matter if you've discussed it with them over a call, or drawn up a contract for the same. It's always better when these things are explicitly documented. Be transparent and add it in the same document but in a different section so you and your client are on the same page— literally.
Voice your requirement. Tell them to write in their responses. If they're reticent, or prefer meeting you over a call about this, you'll understand their working style. In any case, knowing as much information as possible about a project is always better than using guesswork. It also helps in building long-term relationships with your clients.
Freelancers! Did this help you? Consider supporting me in my 100-day writing project. Every day has been a revelation and a learning. I've got 89 days to go.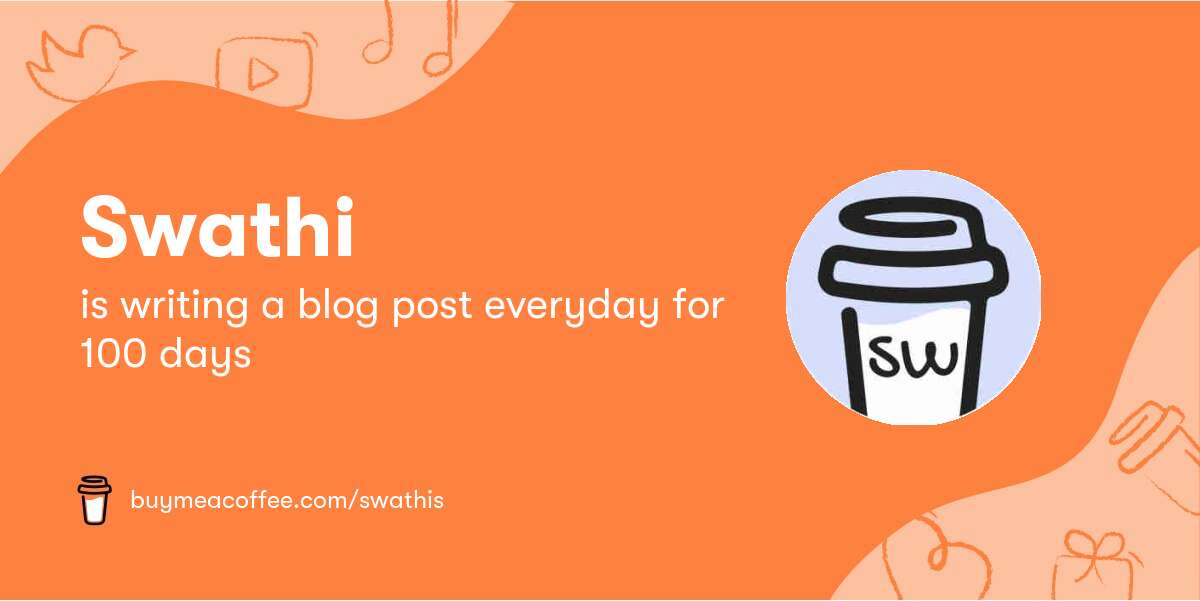 ---