There's stillness in every moment. Like a ballet artist captured mid twirl, a blurred stroke of a red race car splashed across the front page of a newspaper. A bird that stops mid-flight and eventually drops into the field because a ruthless hunter cracked their gun.
There's movement in stillness. A clock that never stops. The sand that settles itself deeper into the ground in response to the sharp bell-pins from the sky. A balloon on my neighbour's balcony rail bobs gently.
Movement and stillness are one and the same.
One makes you go inward, the other outward. There's growth in both.
Embrace stillness. The infinite social media scrolls can wait.
I'm currently doing a 100-day writing project. Today is my 12th day. Consider supporting me on my journey by buying me a few books from the link below.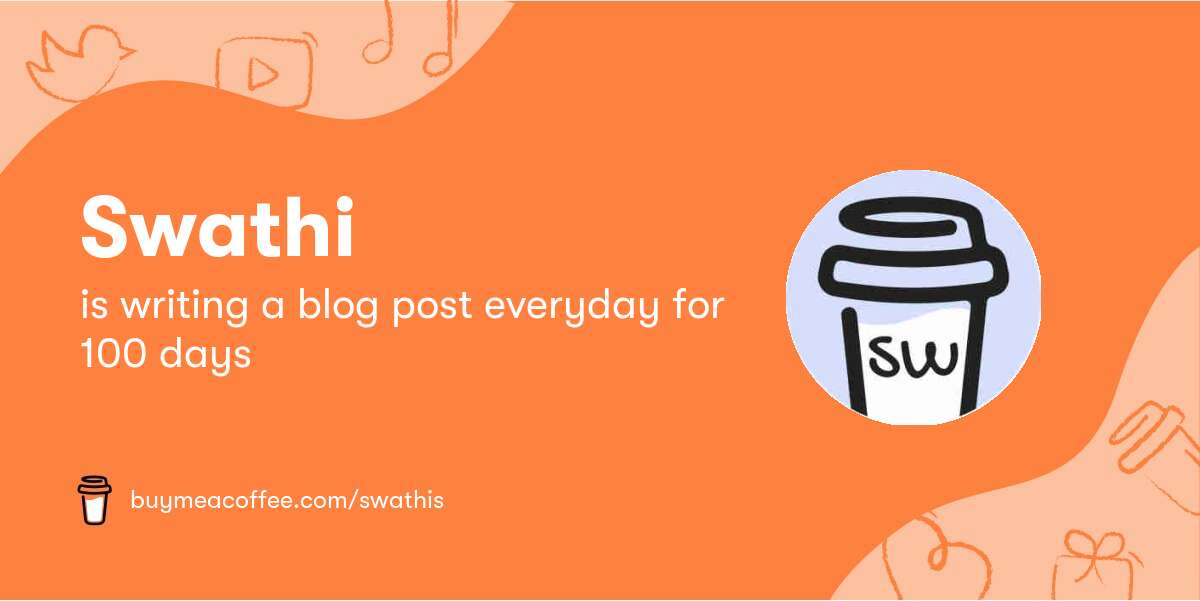 ---